Imports, Exports, Cargo Release
Commercial Services
Safi Commercial is not only a General Trading Company, but an organization to give different kind of services and promote facilities for doing business.
As a General Trading Company we are able to use our team for Releasing Cargo from any Iranian Customs.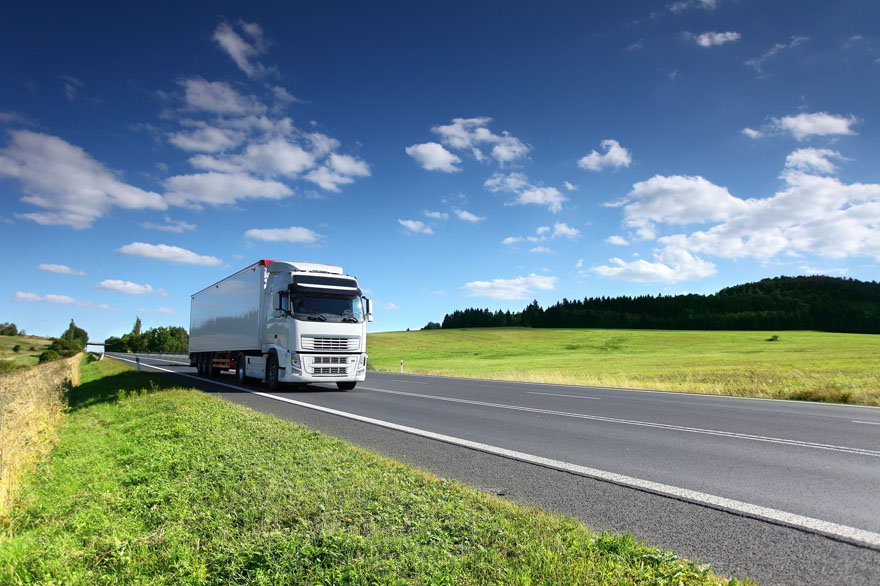 Having the Experience and Know-how Import and Exprot is a daily routine for us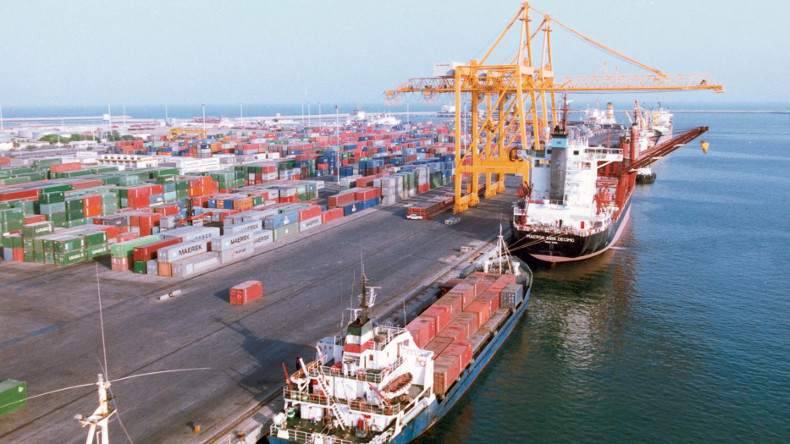 Gaining lots of experience, our experts are ready to share their experiences with you,
below is some of the services we offer:
Consulting about your business and projects
Give you our facilities and utilities
- Imports
- Exports & Forwards
(Iran, Dubai, China, Japan, Taiwan, Thailand , Germany, etc)
- Cargo Release
Domestic & international Transportation
To be your Partner for your reasonable projects
To be your patent representative and agent
One of our extended business lines, is trading Agro Products and Food Stuff.
Exporting Saffron and Fresh Dates are two of very latley added business to our activities, But we have tried to be a relaible supplier for these two products as we are in direct contact with first hand official suppliers.
Importing Agricultural Products such as Wheat, Barley, Yellow Corn, Rice was one of our top sidelines from many years ago which is still in demand.
Recently we are dealing import of Warm Meat from Center Asian Countries.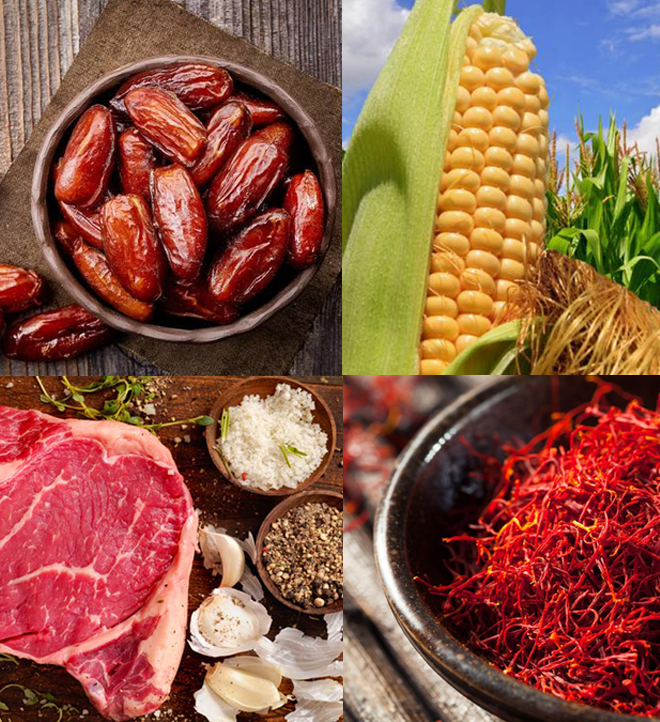 See what Products we are trading
Products