Pet Flake
We are one of the leaders and best suppliers of PET FLAKE in our country. We could offer you different range of PET FLAKE products as below:
1. POST INDUSTRIAL PET FLAKE,
comes from PREFORMS producers and we just shatter them with our machines.
2. POST CONSUMER PET FLAKES,
which is come from shattered collected bottles either for water or for different drinks.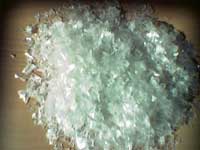 3. PET OVERLEFT FROM PET POWDER PRODUCTION LINE , which is high quality PET LUMPS from production line of PET powder fiber grade and PET powder bottle grade.
We use full mechanical machines for washing the second type. Hot water and hot drier.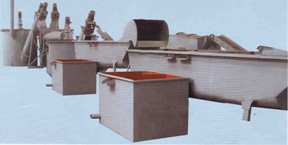 The most common PET FLAKE which we export does not have any PVC, Moisture, Label available in 3 different colors, Clear(white), Blue, Green.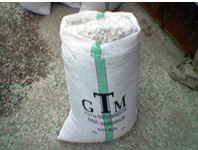 With can also supply you with different qualities and price according to your demand, so please don't hesitate to make the world better by helping recycle the wastes and change them to useful products.
Contact us
Unit 4, No.2, Armaghan Alley, Ziba Alley, Mashahir Ave., Ghaem-Magham St., TEHRAN – IRAN 
Tel:  0098-21-88140027-9
Fax: 0098-21-88329891
info@saficommercial.com