Our History
Safi Commercial established in 1949 in the field of producing leather bags and sacks and beside those importing raw materials for bags and shoes.
After that the extension of the company begun by importing more variable and new items. In 1982 Safi Commercial became one of the most important and biggest importer and distributor of raw material of shoes and bags to Iran Market from different countries such as Italy, Germany, Hong Kong, Japan, China, Taiwan, Thailand and etc.
Making optimum satisfaction for our clients (customer, partners and employees)
Provide a healthy and environment-friendly organization
Extend our exports volume to support our imports and to use the benefits and facilities of exports
Extend our Global and Domestic Commercial and Financial services
Keep or improve our market shares in our different areas of activity
How We extended our Business
Profile Extention
Soon after, we began to have activities on some other fields rather than Textiles and Garment accessories, the result is that now we do business activities in many fields such as Electronics devices and parts, Computer parts and hardware, IT and Telecommunication services and solutions, Medical Equipments ,Industrial Machinery, Steel plant spare parts such as Roller and Shaft , Auto Spare parts, Home and Office appliances, Building materials such as decorative and constructive stones and ceramics, Recycled products such Tire Scrap and PET flake, Minerals such as Iron Ore, Oil products and Petrochemicals such as Bitumen and PVC resin, Agricultural Products such as Wheat, Bran,Saffron, Dates, Sporting Goods and Equipment such as Racket Sports Equipment and Sport Apparel and Shoes.
All these efforts have been done to introduce ourselves and our company a real commercial organization working worldwide.
We believe in our idea,
Best Qualit
y, Best Price, but beside them we need Best Supplier and the Best Customer it means the Best Partner.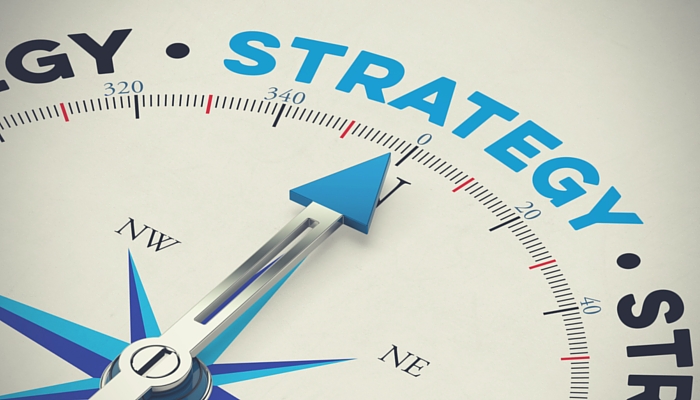 Being the Leader of Industry
Our best achievement
Relying on our Knowledge and Experiences we could be the first in some of the main industries we are working in.
We are now the Leader in Import of Raw Material for Bags and Shoes in Iran.
We had 2 successful seasons with FC PERSRPOLIS as the most popular football club in Asia in our Sport Business.
We have been the First Exporter of PET FLAKE SCRAB from Iran to China.